Echoes in death
Book
2017
The chilling new suspense novel from the author of Brotherhood in Death. After a party in New York, Lieutenant Eve Dallas rides home with her billionaire husband, Roarke, happy to be done with cocktails and small talk. After another party, not far away, a woman retires to her bedroom with her husband--and walks into a brutal nightmare. Their paths are about to collide ... When the young woman--dazed, naked, and bloody--wanders in front of their car, Roarke slams on the brakes just in time, and Eve, still in glittering gown and heels, springs into action. It's been a long night for the tired homicide cop, and it's far from over. Daphne Strazza is rushed to the ER, but it's too late for Dr. Anthony Strazza. A brilliant orthopedic surgeon, he now lies dead amid the wreckage of his obsessively organized town house, his three safes opened and emptied. Daphne would be a valuable witness, but in her terror and shock the only description of the perp she can offer is repeatedly calling him "the devil" ... While it emerges that Dr. Strazza was cold, controlling, and widely disliked--and that he treated Daphne like a trophy wife--this is one case where the evidence doesn't point to the spouse as the first suspect. So Eve and her team must get started on the legwork, interviewing everyone from dinner-party guests to professional colleagues to caterers, in a desperate race to answer some crucial questions: What does the devil look like? And where will he show up next?"-- Provided by publisher.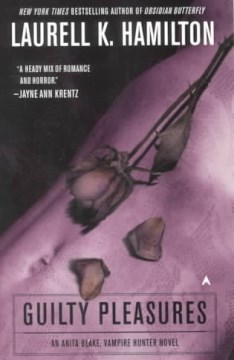 Eve Dallas and Anita Blake are tough, resourceful and savvy -- as well as tortured and vulnerable. The paranormal aspects of the Anita Blake series and the futuristic aspects of the In Death books will appeal to many of the same readers. -- Katherine Johnson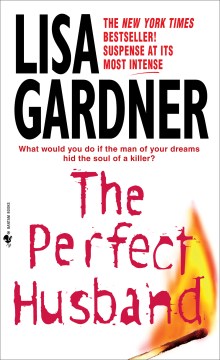 Readers who enjoy mysteries with a subplot of romance may enjoy both the Pierce Quincy Novels and the In Death Series. These are fast-paced, action-packed stories pitting a law enforcement agent against criminals. At the end of each business day, the romantic tension keeps the pace from slowing down. -- Rebecca Sigmon
Murder, money, and love dominate these romantic suspense novels. Set in the present or the near-future, they feature strong-willed female protagonists, handsome, wealthy men, and plenty of crime. -- Mike Nilsson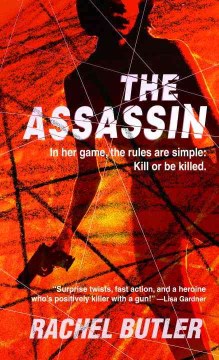 The In Death Series and the Selena McCaffrey Novels are dark, gritty, action-packed suspense stories. Despite being on opposite sides of the law (cop vs. assassin), both women are feisty protagonists whose books will have readers captivated. -- Rebecca Sigmon
Suzanne Brockmann's Troubleshooters Military Romances make a good suggestion for fans of Robb's In Death series. Troubleshooters features bad boy heroes, insider military details, richly developed Romance, and fast-paced action-filled stories that are driven by events other than falling in love. -- Katherine Johnson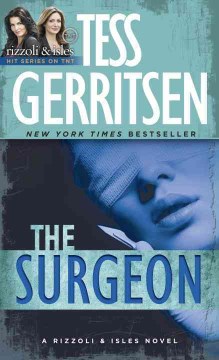 The romantic suspense series featuring Jane Rizzoli and Maura Isles may satisfy readers of the In Death books, with their sympathetic, often troubled characters; authentic investigative procedure details; brisk pacing; deadly criminals; and multiple plotlines. -- Katherine Johnson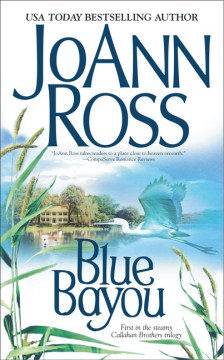 Readers who enjoy the suspense and mystery aspects of J.D. Robb's In Death Series might also enjoy JoAnn Ross' Callahan Brothers series, which follows the life of an an FBI agent. -- Rebecca Sigmon
The Ice Thrillers books and the In Death Series are romantic suspense stories in which an intelligent female is pursuing love as well as criminals. Both series feature well-developed characters and intricate plots. -- Rebecca Sigmon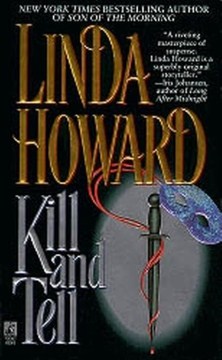 Fast-paced suspense and passionate romance are the main features of the John Medina and In Death series. -- Katherine Johnson
Professional Reviews
There are no professional revews for this title.
Additional Information
There is no additional information for this title.