Item Details
Subjects:
Genre: Romantic suspense fiction.
ISBN:
9781501150074 (paperback)
9781501150074
1501150073
Edition: First Pocket Books paperback edition.
Description: 362 pages ; 18 cm
Link to PAC
Other Items In This Series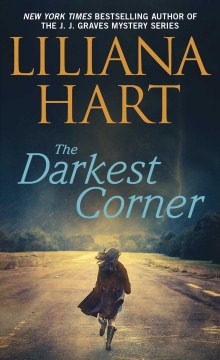 Gravedigger Deacon Tucker, a former black ops agent who no one knows is alive, must save the worl…
A popular romance novelist who doesn't believe in love, but does believe in family, Miller Darl…
Sneaking out of the country when the job he's always waited for seems like a possibility, forme…
Professional Reviews
There are no professional revews for this title.
Additional Information
There is no additional information for this title.