Item Details
Subjects:
Genre:
ISBN:
9780062666628 (paperback)
9780062666628
0062666622
Description: 372 pages ; 17 cm
Notes: "A Duke's daughters novel"--Cover.
Link to PAC
Other Items In This Series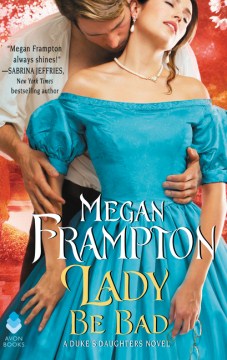 Forced to marry to restore the family name after her sister runs off with her dancing instructor,…
Professional Reviews
There are no professional revews for this title.
Additional Information
There is no additional information for this title.