A column of fire
Book
2017
"International bestselling author Ken Follett has enthralled millions of readers with The Pillars of the Earth and World Without End, two stories of the Middle Ages set in the fictional city of Kingsbridge. The saga now continues with Follett's magnificent new epic, A Column of Fire. In 1558, the ancient stones of Kingsbridge Cathedral look down on a city torn apart by religious conflict. As power in England shifts precariously between Catholics and Protestants, royalty and commoners clash, testing friendship, loyalty, and love. Ned Willard wants nothing more than to marry Margery Fitzgerald. But when the lovers find themselves on opposing sides of the religious conflict dividing the country, Ned goes to work for Princess Elizabeth. When she becomes queen, all Europe turns against England. The shrewd, determined young monarch sets up the country's first secret service to give her early warning of assassination plots, rebellions, and invasion plans. Over a turbulent half century, the love between Ned and Margery seems doomed as extremism sparks violence from Edinburgh to Geneva. Elizabeth clings to her throne and her principles, protected by a small, dedicated group of resourceful spies and courageous secret agents"-- Provided by publisher.
Item Details
Subjects:
Genre:
ISBN:
Description: 916 pages : map ; 25 cm
LCCN: 2017025384
Link to PAC
Other Items In This Series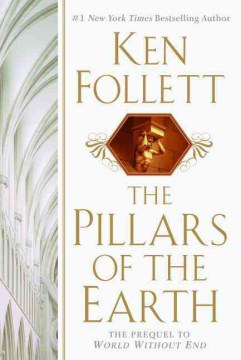 Set in twelfth-century England, this epic of kings and peasants juxtaposes the building of a magn…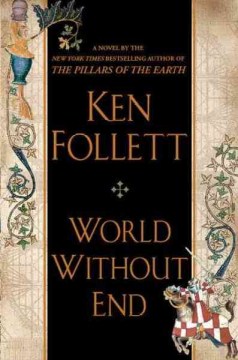 Two centuries after the building of the elaborate Gothic cathedral in Kingsbridge, its prior find…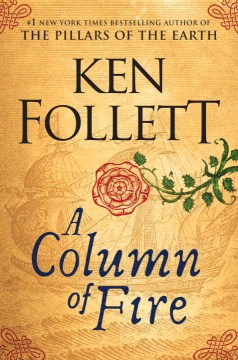 A half-century love affair between a man in service to Elizabeth I and a woman on the opposing si…
These richly detailed, dramatic series sweep readers back to England's middle ages as a multitude of complex characters navigate politics and religion during the 1100s-1500s (the more domestic Pillars of the Earth) and the 1400s-1500s (the more warlike Wars of the Roses). -- Melissa Gray
Whether set in England in the 12th-16th centuries (Pillars of the Earth) or pre-World-War-I Hungary (Transylvanian Novels), these epic series plunge readers into vividly evoked, rapidly changing worlds where an abundance of intriguing characters navigate politics, religion, romance, and intrigue. -- Melissa Gray
Intricately plotted and richly detailed, these sagas follows cities through time, showcasing the political, religious, personal, and romantic intrigues of their varied and vast citizenries. Pillars of the Earth follows 500 years in Kingsbridge, England, while the Dublin Saga chronicles 21 centuries. -- Melissa Gray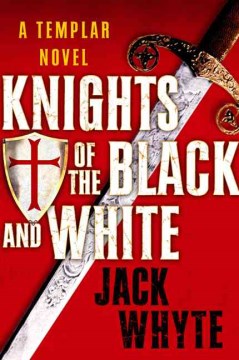 These series share: the genre 'Historical fiction' and the subjects 'Medieval period (476-1492)' and 'Monks'.
These series are Dramatic, and they share: the genre 'Historical fiction' and the subject 'Monks'.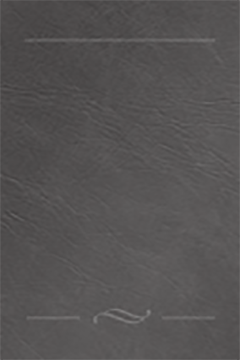 These series share: the genre 'Historical fiction' and the subject 'Cathedrals'.
Reader Reviews
★★★★★ A column of fire.
By LPL Patron22010 on Sun, 10 Dec 2017 05:28:54
I didnt want it to end. Now Im needing to read Pillars of the earth.
★★★★★ Column of fire
By Patron44009 on Sat, 07 Oct 2017 08:14:19
A wonderful read. The action never stops. Informative as well as entertaining. Best read since 2007.
Professional Reviews
There are no professional revews for this title.
Additional Information
There is no additional information for this title.